Rebecca Korn
Devoted to guiding women to embrace the queendom that they are meant for. 

Rebecca here. Welcome to my dream come true. I ran a financial services practice, for 7 years, servicing around 300 families a year. I began my practice with 21 dollars in my account, homeless and with every odd against me. From divorce, to dating disasters, I dreamt of a woman that could help me navigate both business and the beautiful life I deeply desired. 

You have landed here for a reason. Turns out, there is one key thing undermining your success, happiness and living as our highest self. It is truly that most women are struggling to find their strength inside of their courage, compassion, commitment, and perseverance.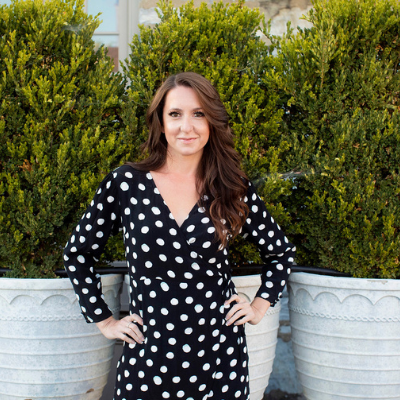 So what do we do? We turn to male coaches who have a list of registrations of being a "coach" and hope that he can lean in hard enough to make us scared enough to level up. Then, when it doesn't work, we seek deeper. We quickly find, that we cannot follow parked cars. Coaching from a chair in a pretty office doesn't take much strategy. If the coach themselves hasn't owned successful businesses, do you really think they will know what it takes to get you to the next level. As we "reign" in our strengths of what we believe to be the magic of our empire to embrace others and help them soar with success.
In our one on one coaching of women entrepreneurs and CEO's, we have found many correlating aspects of our vision helping them achieve their version of an extraordinary life. We didn't want to limit it to them, so, Rise Reign Rule was born. We keep our retreats and community selective and exclusive. However, our online programs and coaching are evolving and quickly growing!
So, Welcome. We are truly honored to have met your acquaintance!